Huawei
Huawei's Iconic North European Launch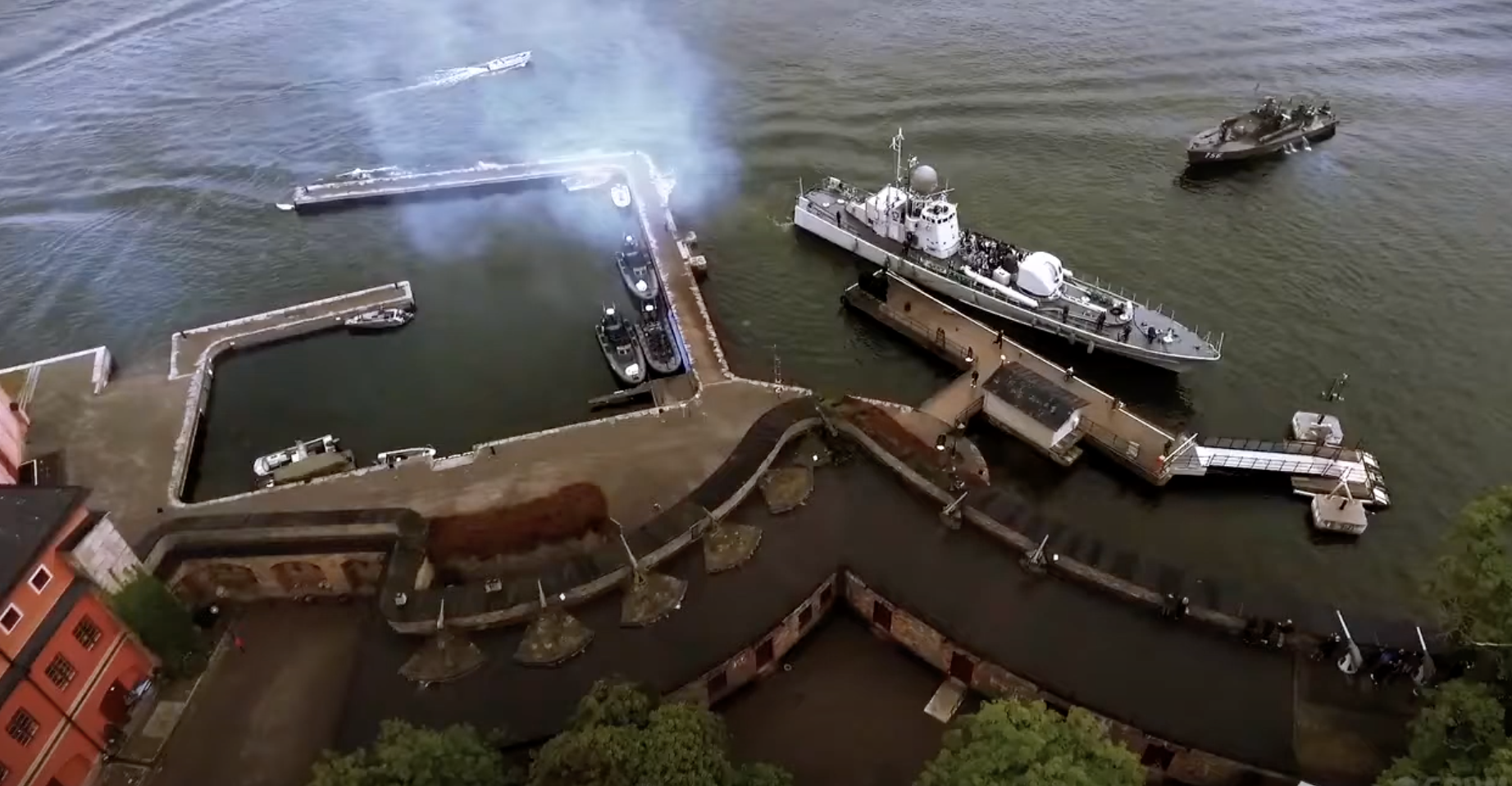 Huawei wanted to enter the Nordic market with a bang, making sure that everyone from store staff to end-users sees the phones as the quality products that they are. We created a launch event that emphasised the Honor brand value "For the Brave". Using the uniqueness of the Nordics to set the scene for the regional launch combining PR, key clients and key opinion leaders, we made an event that exceeded expectations. The event created a lot of attention and reached guests far beyond the ones that were physically present.
Together with our event partner Adapt, everything was done to be impressive, including taking the guests out to the event location in rib boats and military ships. All stakeholders were invited including store staff, press and influencers. Influencers especially were able to capture the moments and they showcased it to their audience. On the launch day, millions saw photos from it.
WHAT WE DID
Create concept

Create content for presentations

Content production

Execution of the event
A UNIQUE APPROACH TO HUAWEI'S GLOBAL TAG LINE: "FOR THE BRAVE"
On a beautiful August day, we brought a total guest list of 350 people to Vaxholms kastell the Stockholm archipelago for a night to remember. Under open sky we inspired, engaged, entertained and created a unique experience.
THE EXTRAORDINARY EXPERIENCE RESULTED IN GREAT MEDIA COVERAGE AND LIFTED HUAWEI'S POSITION IN THE INDUSTRY
350 people – PR, influencers and key clients from Central and East Europe and the Nordics – experienced the brand and its message in a unique way.
The launch event was supported by dedicated sales materials, specific sales trainings and a team of over 50 full-time sales promoters going into stores, demonstrating the products to consumers and showing store staff how the products are sold. Every store selling Huawei phones in Sweden was targeted. Since smart phone launches must be done fast, all the activities were done within 4-5 weeks. With the launch that we created, Sweden was used as a reference for the rest of the Nordics and Eastern Europe.