Careers
We value individuals who display a positive outlook, sincerity, integrity, passion and a never-ending desire to stretch and broaden their competences. Are you the next one?
COME REACH YOUR FULL POTENTIAL
WaveCrest is one of the largest retail marketing agencies in the Nordic countries. People are everything to us and we believe that as valuable as we are as individuals, we are exponentially more valuable when aligned and working together. Because we offer such a broad spectrum of services, we often see employees developing their talent and changing jobs internally within WaveCrest. We want to enable people to reach their full potential.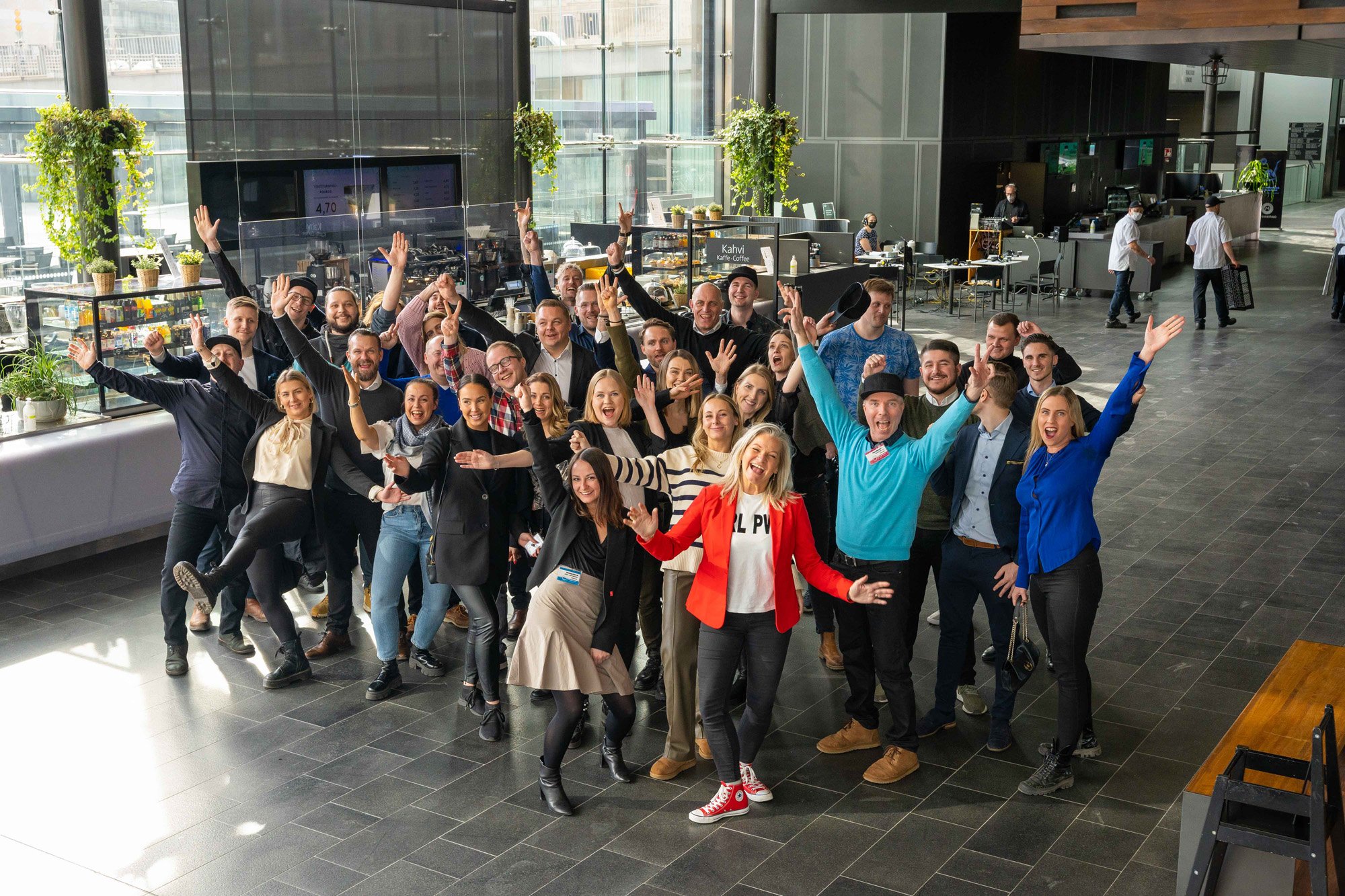 Client and project professionals
We have jobs available in our international client success and project management teams.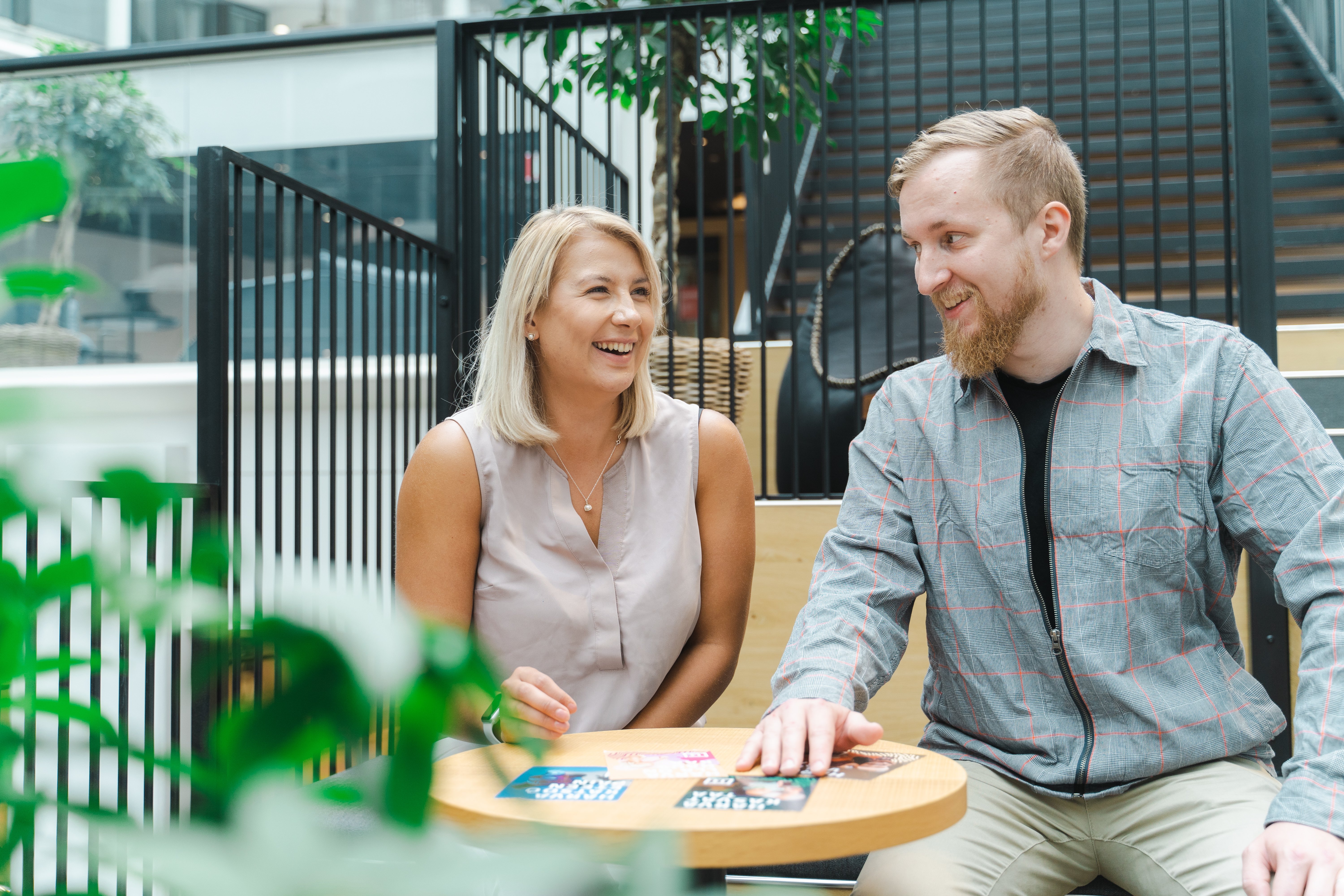 Planning and design experts
Do you want to work with ambitious brands to challenge the norm and make a meaningful difference?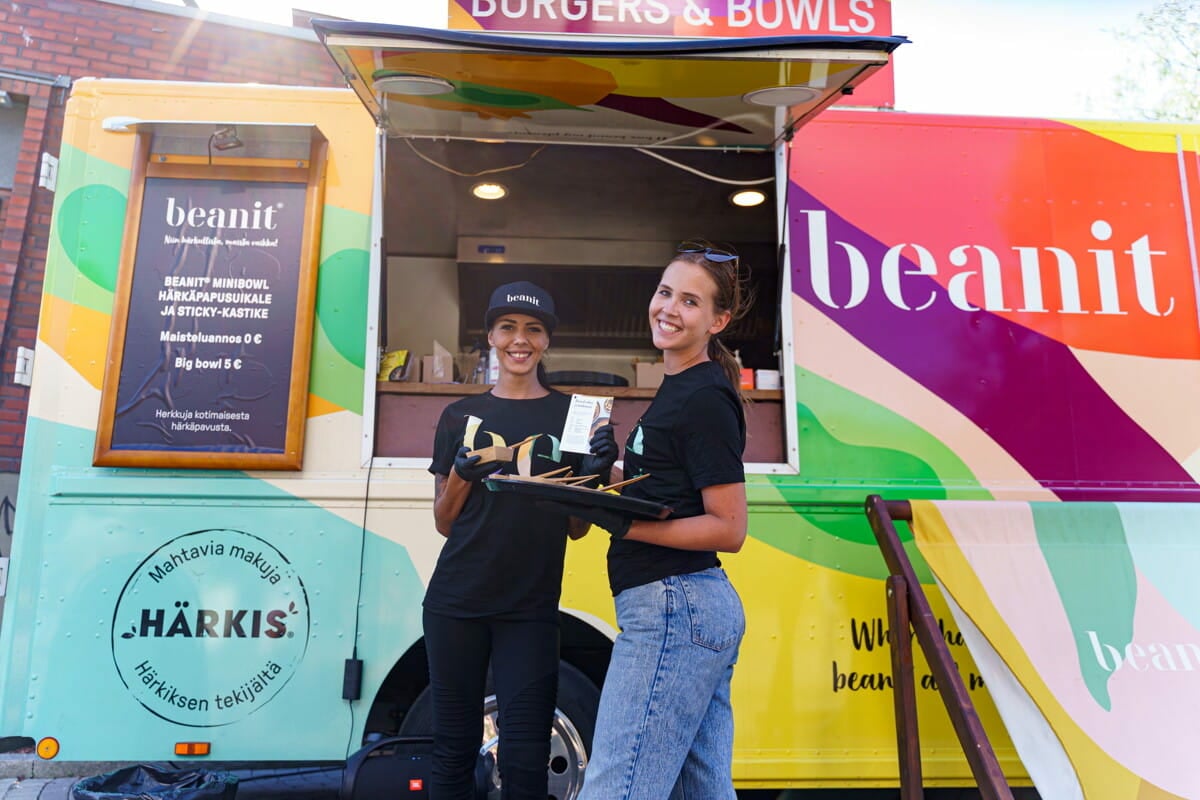 Field and brand ambassadors
We constantly recruit promoters, merchandisers, sales representatives, event staff and in-store experts.