Citroën
Citroën Go sold cars direct-to-consumer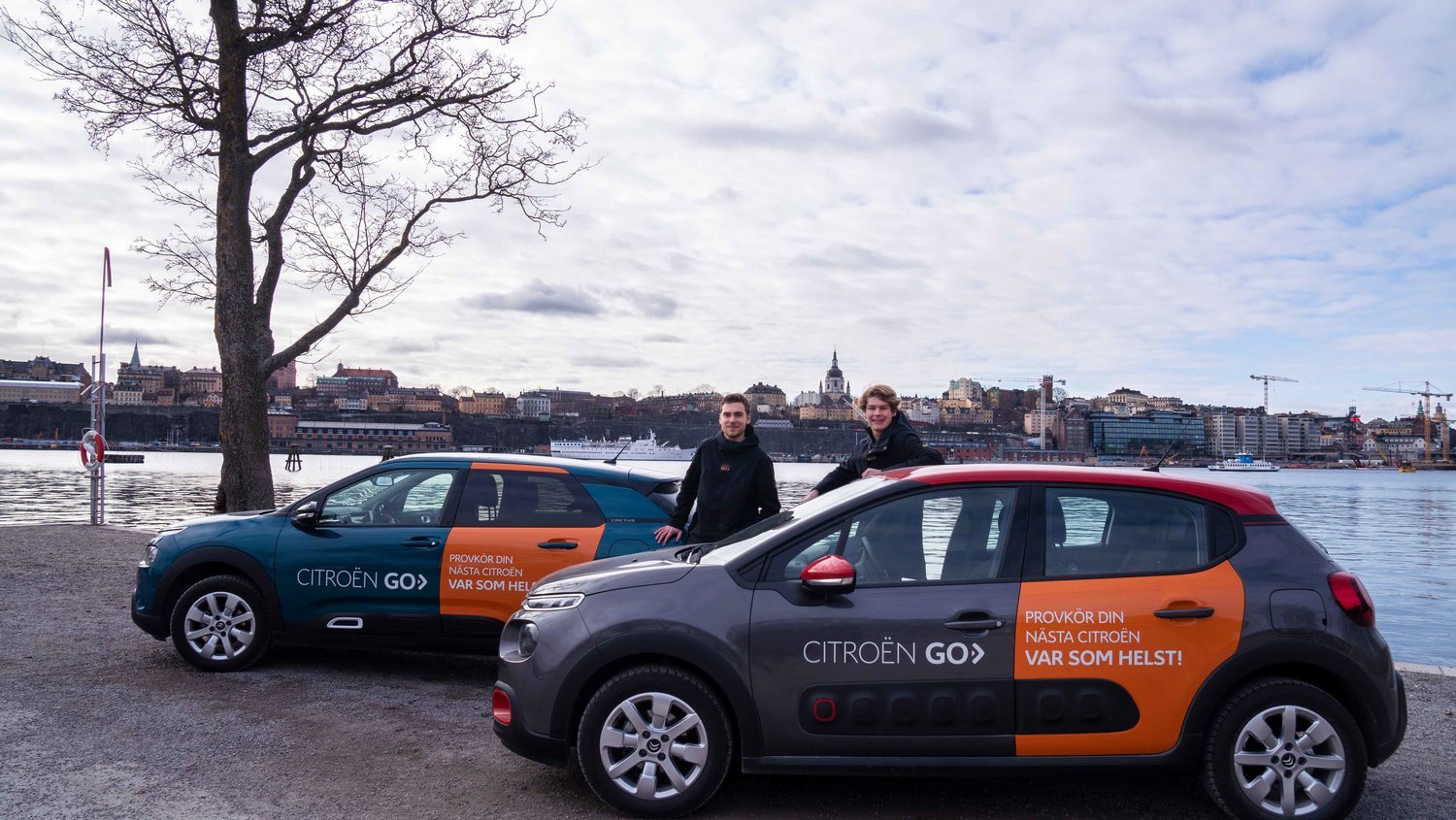 Citroën wanted to have more control over the customer experience and teamed up with WaveCrest to enable test drives from home.
Increasingly, car manufacturers are looking into selling directly to consumers. They spend billions on advertising and build state-of-the-art websites. Handing the customer experience to car retailers would mean losing control, and, especially with multi-brand retailers, letting go of the desired brand experience.
CONTROLLING THE BRAND EXPERIENCE
Citroën teamed up with WaveCrest in Sweden to facilitate direct-to-consumer test drives. If you wanted to test drive the new Citroën models, you could go online and order a test-drive at home.
The entire experience was planned so that the potential customer would see the Citroën brand just as intended. Everything was made as easy as possible for the consumer. WaveCrest employed and trained several teams in the Stockholm area to successfully implement the concept.
MAKING LARGE-SCALE PURCHASE DECISIONS IN THE COMFORT OF YOUR OWN HOME
At the requested time, a Citroën brand representative – a WaveCrest employee – would show up at the customer's driveway with the desired car. With them, the representatives would have everything required to make a purchase decision, such as colour samples of car paints.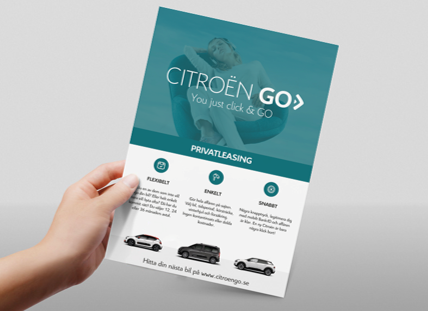 TAKING THE PURCHASE DECISIONS INTO THE BRAND'S OWN HANDS
The test-drive from home concept, at the time called Citroën Go, was piloted in the Stockholm area. The pilot project got extremely positive feedback from the consumers, and it's no wonder that many car brands have showcased similar concepts since.