RCK Finland - an Ongoing Marketing Partnership and A Bold Brand Identity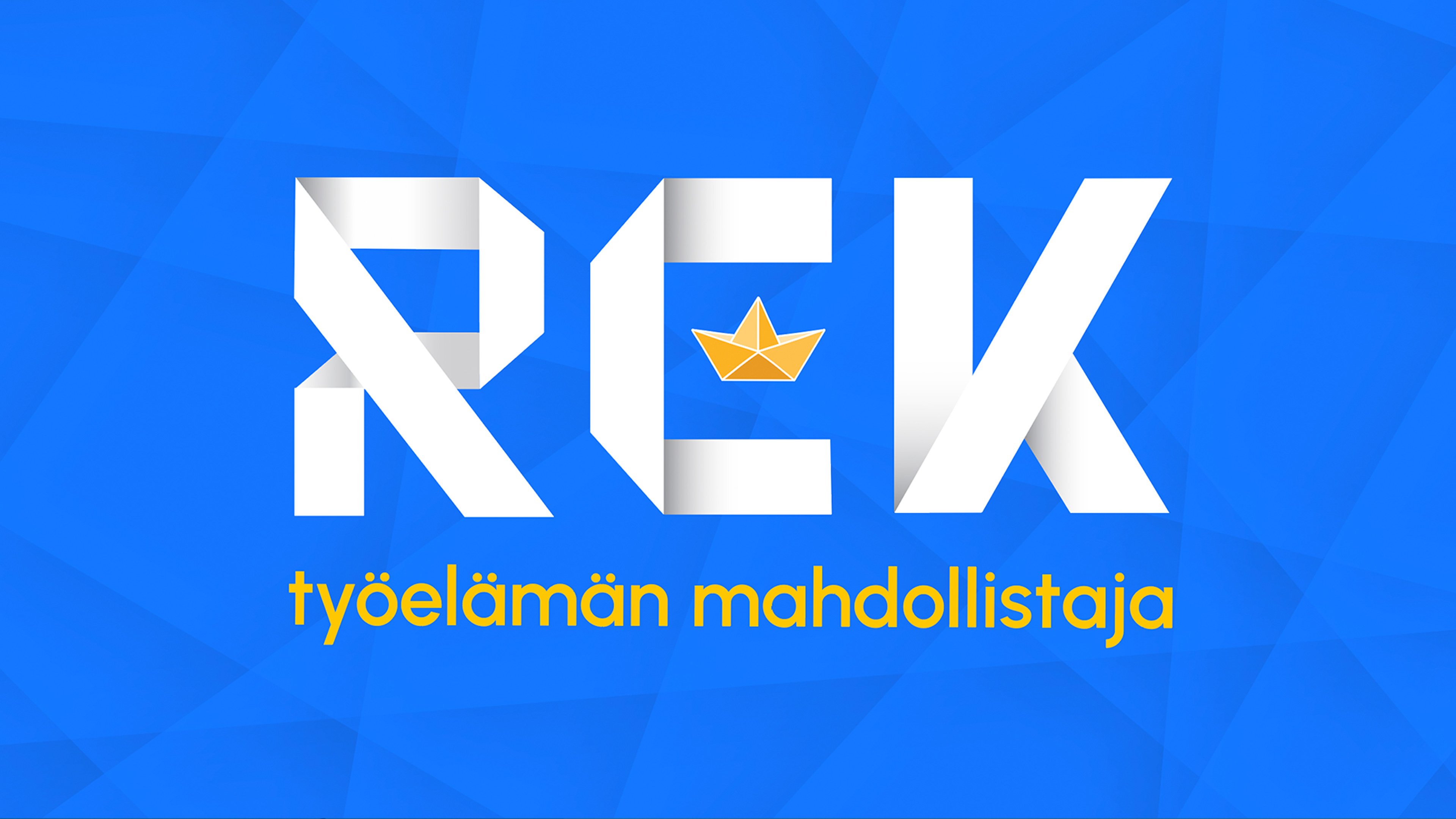 RCK Finland Oy is a family owned business with roots back to 1930s, offering both traditional workplace accessories and important elements of the working day as well as tomorrow's services and product concepts.

Due to the recent societal changes in the way we are now working and living, RCK has adapted and expanded its services and offering to meet the demands of today's workforce.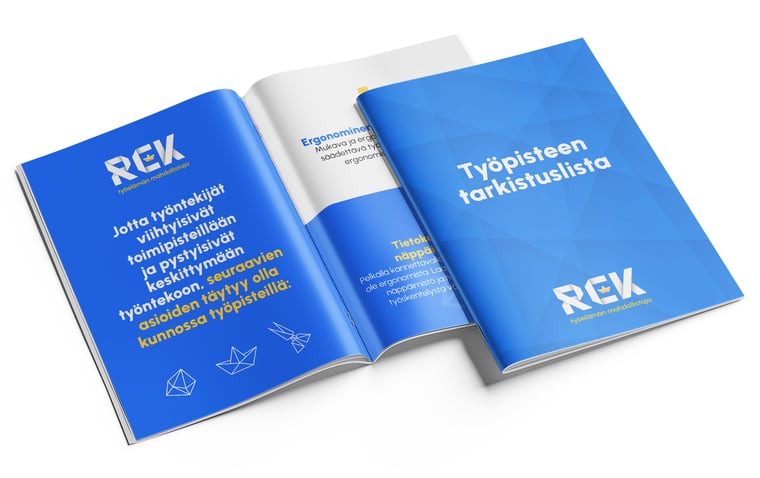 Ongoing strategic partnership
As an ongoing marketing partner, WaveCrest helps with strategic marketing planning, designs and implements both suppliers' and RCK's own campaigns, and most recently created a stunning new brand identity for RCK.

Ongoing collaboration also includes the development of the website and the content that appears on it and on social media channels. We moved the RCK website to HubSpot and gave it a new visual identity as well. The development of the website will be carried out jointly on a continuous improvement model.

WaveCrest is now also a strategic partner of RCK, as the marketing strategy is planned together through a Steering Group model that meets monthly.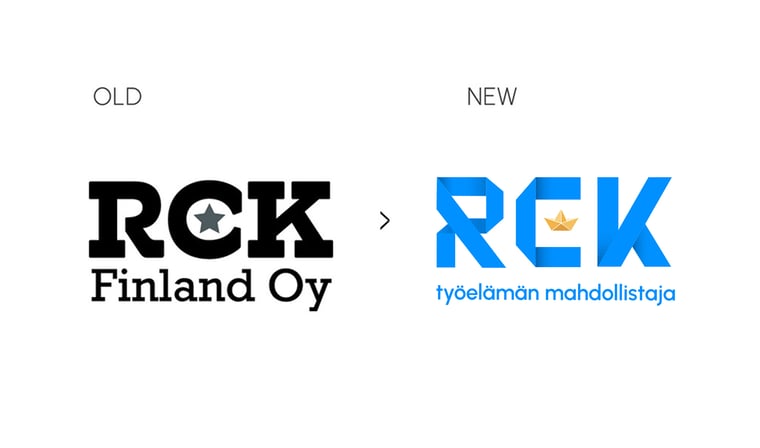 Brand identity and logo redesign
With long experience in a traditional industry, RCK decided to be boldly different. By strengthening the company's brand image, visual identity, message and tone of voice, the aim was to impress existing customers while attracting new ones. The new bolder, brighter and more impactful identity reinforces the updated brand story and stays true to the company's history and values.

The rebrand included a new logo, slogan, brand story, strategic messaging and content, style guides, colour palettes, typeface and icons for all marketing and engagement channels.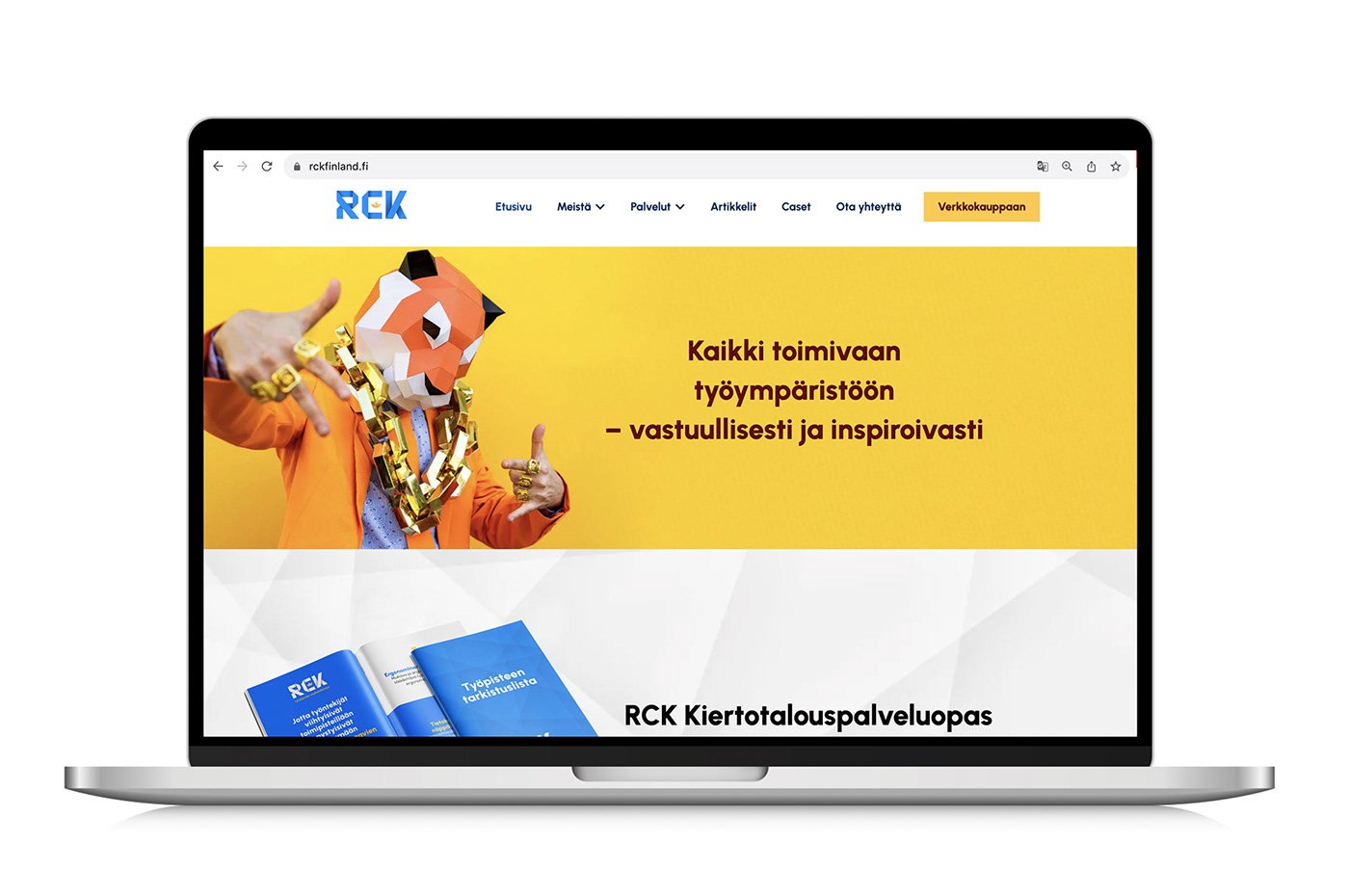 Services we offered:
Creative leadership
Web development
Digital campaigns
Graphic design
Content production
Strategic marketing planning
Account and project management