WaveCrest's Headcount Management: Optimizing Your Workforce for Success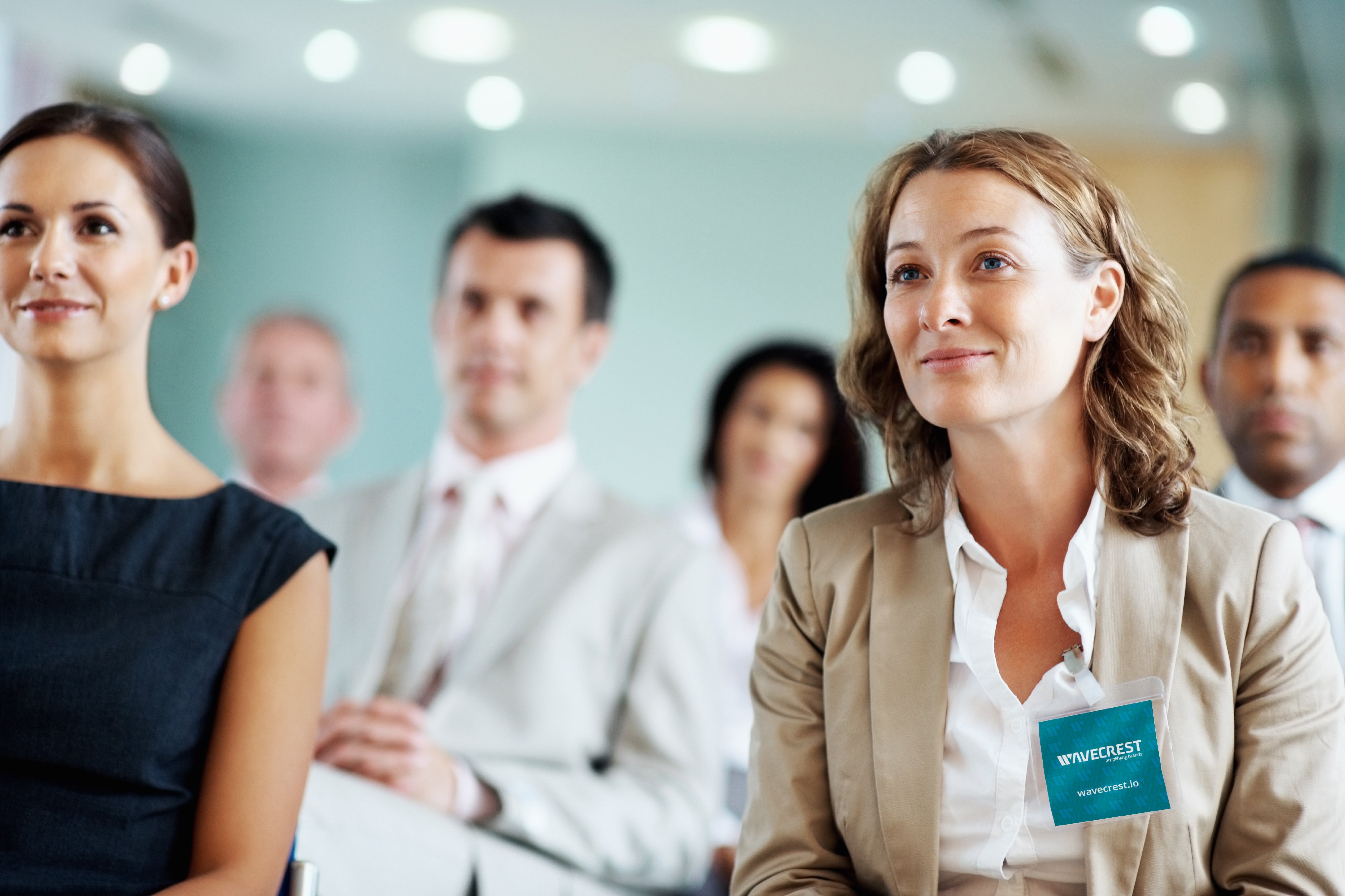 Headcount management is a critical function for any organization, as it involves managing a company's workforce and ensuring that the right employees are in place to meet business goals. However, managing headcount can be a time-consuming and complex process, requiring significant resources and expertise internally. This is where WaveCrest's headcount management service can offer considerable benefits to you and your organization.
By outsourcing headcount management or parts of it to WaveCrest, you can save time and resources while gaining access to a team of experts with deep knowledge and experience in profiling, recruiting, and other human resource-related topics. WaveCrest can ensure that you have the right employees with the right skills to meet your business needs while also reducing costs and improving efficiency – letting you focus on your core business.
WaveCrest's headcount management service is scalable, meaning that it can adapt to the changing needs of your business. This flexibility allows you to focus on your core competencies while leaving the complexities of workforce management to us. Overall, WaveCrest's headcount management service will provide you with a workforce that is optimized for success.