Building Brands with Creative Data-Driven Campaigns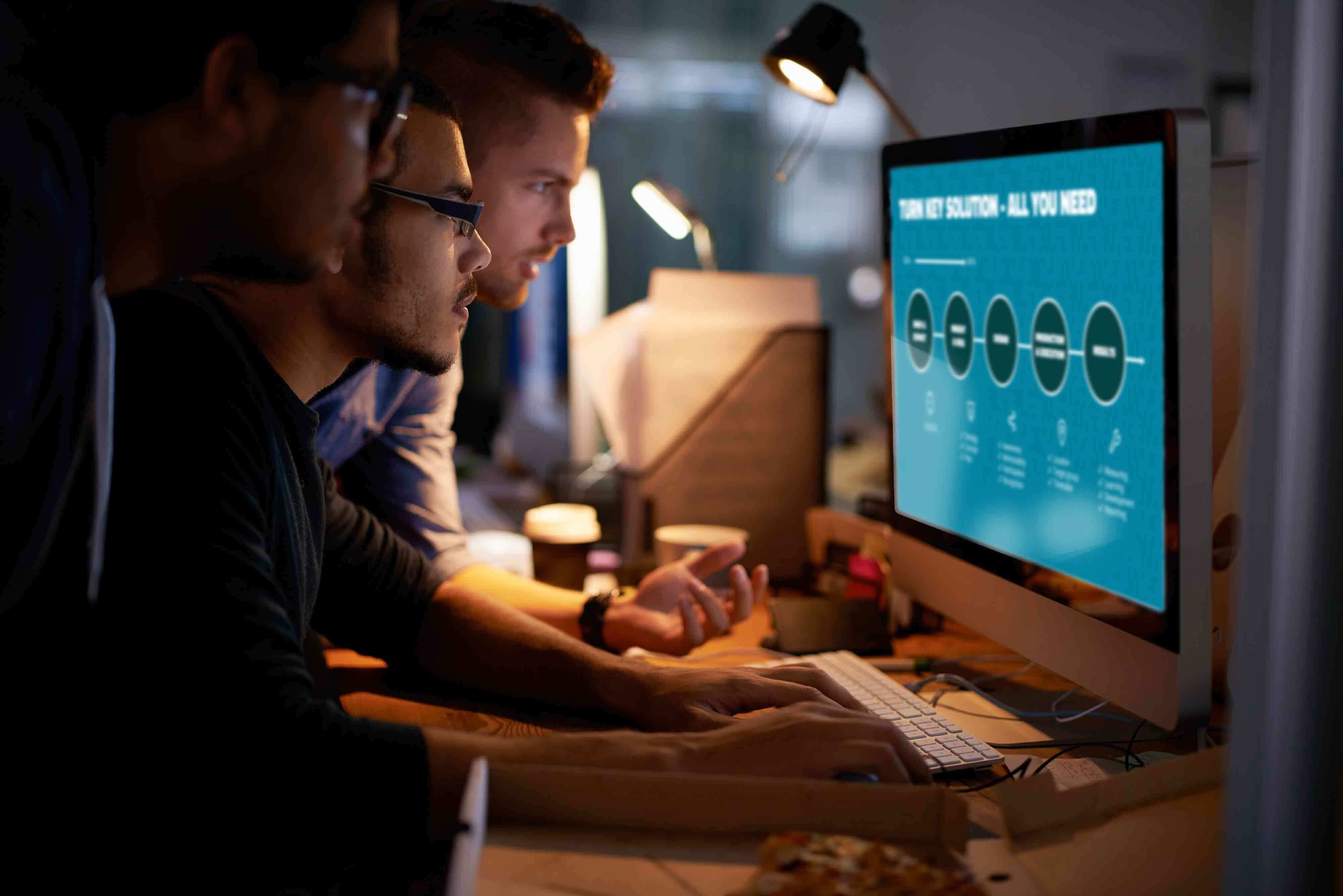 At WaveCrest, we specialize in campaign planning and execution tailored to your targets and goals. In a connected marketing world, our clients breathe life into their brands by creating compelling stories, experiences, and campaigns that resonate with their audiences. We provide comprehensive support across all relevant channels, including digital, print, and omnichannel, helping clients with creative and content concepts, efficient campaign execution, and detailed analytics. Our team is dedicated to building the brands of tomorrow, one data-driven marketing campaign at a time.
How can we help you?
We can build conversion-focused websites in HubSpot CMS, optimize SEO infrastructure, develop or modify content strategies, and create high-converting paid ads to drive qualified traffic to your site, eCommerce platform, or community.
Additionally, we offer a full suite of HubSpot onboarding, technical, and marketing automation setups, as well as training options to help you maximize your success with HubSpot. Whether you are new to the platform or looking to refine your existing tactics, we are here to help. Our expertise extends to conversion rate optimization (CRO), lead generation strategies, lead magnets, and interactive and dynamic content enhancing engagement that can help you transform one-time buyers into loyal, repeat customers.
With our best people and decades of experience, we always prioritize our client's goals and businesses. We have created and executed hundreds of successful campaigns across all business sectors, including full new product development, launches, and pan EMEA brand expansions.
Together with the client, we build the right marketing mix to ensure the best return on investment based on the goals set. Contact us today to see how we can help your business grow.