Beyond Ordinary: WaveCrest's Innovative Solutions for Exceptional Event Experiences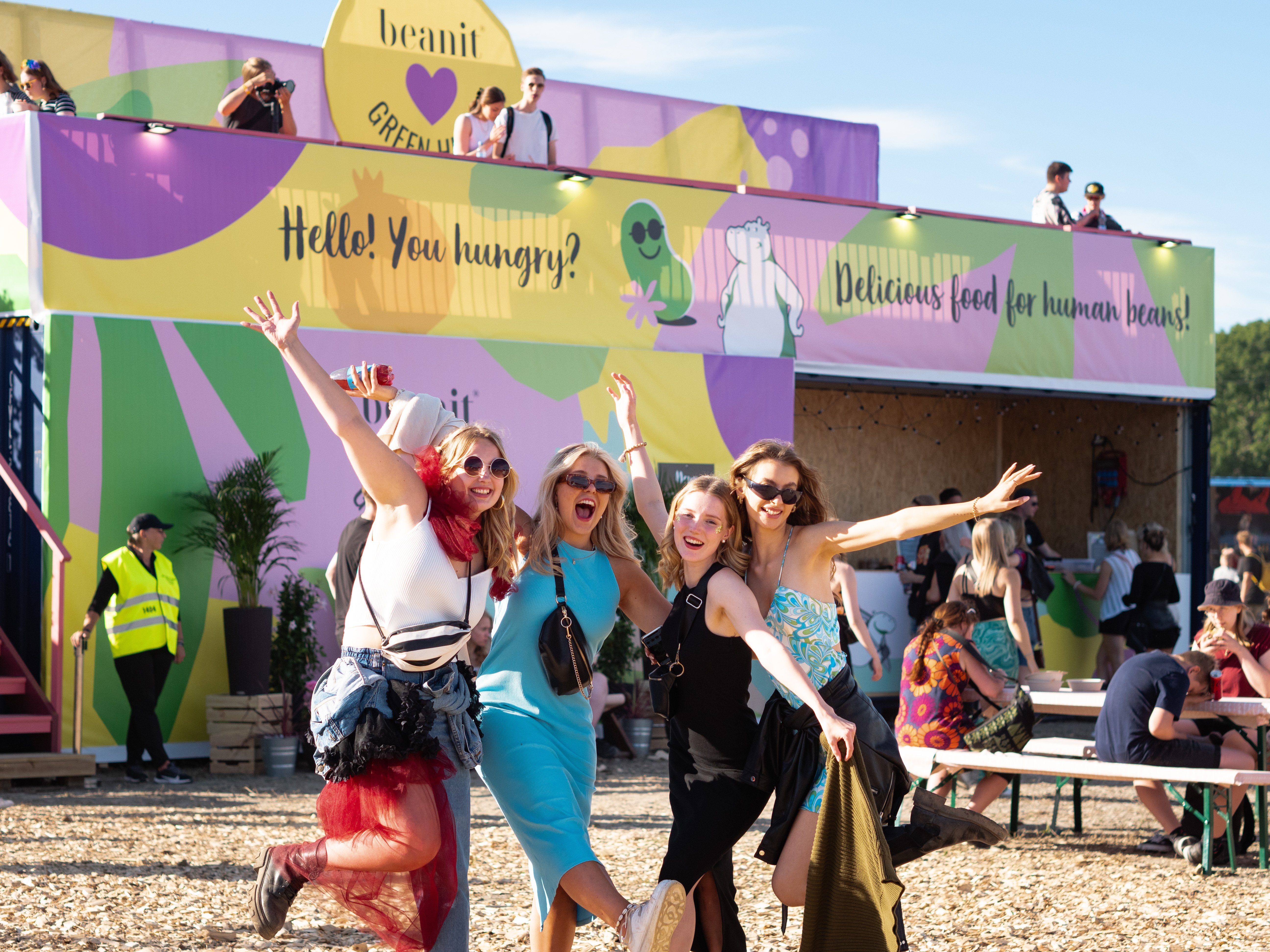 At first glance, event planning may seem simple; after all, it involves outlining specific details, arranging, coordinating, and executing on the day of the event. However, it's not as straightforward as it seems, and at WaveCrest, the event planning services go far beyond the ordinary.
By leveraging the power of data and creativity, we craft tailor-made engagement strategies that appeal to audiences ranging from an intimate gathering to an impressive 50-thousand-strong crowd. Our commitment to delivering exceptional experiences is nonnegotiable, as we recognize the value of establishing a customer connection with the brand. We focus on transcending the limitations of scope and size while delivering exceptional experiences.
Join us on our journey to redefine the event planning industry, where we combine cutting-edge insights and innovative solutions to bring unparalleled engagement and experiences to life. Discover the WaveCrest difference, where data, creativity, and passion converge to make every event unforgettable.
From Industry Insight to Extraordinary Brand Experiences
Our expertise lies in our deep understanding of the industry, which we have achieved through comprehensive data analysis (without intending to boast, we genuinely understand our target audience). Our primary objective is to convey the brand's message to the consumer in a manner that extends beyond mere verbal communication or product sampling. We aim to create a lasting impression on consumers by providing them with a truly memorable experience in their interactions with the brand.
We are committed to devising the most creative yet pragmatic strategies explicitly tailored to resonate with our target audience. Our focus is on delivering unique, experiential events and interactions that ensure our brand remains top of mind for consumers. Once we have reached a consensus on the creative direction, we proceed to execution, meticulously crafting a project timeline and identifying the most efficient production and implementation solutions.
At WaveCrest, we pride ourselves on attending to every detail, no matter how small, to achieve a flawless launch and provide the best possible experience for our consumers.