WaveCrest supports Romanian G7's efforts to help Ukrainian refugees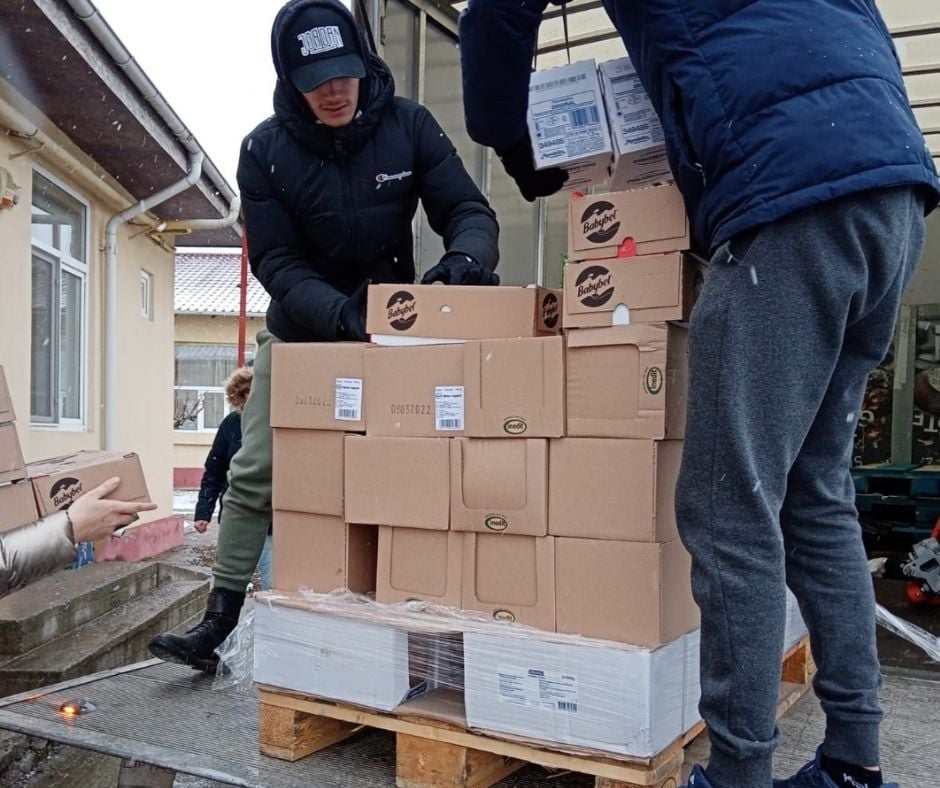 The war in Ukraine has devastated all of Europe, including everyone at WaveCrest. It goes without saying that we are against war and support Ukraine's efforts to keep their people safe. The neighbouring countries are seeing an influx of refugees, as one million Ukrainians have fled the country within a week.
As a concrete measure, we are supporting Romanian retail marketing agency G7's efforts to help Ukrainian refugees. G7 is an agency in our network that we work in close collaboration with. G7 has area managers alongside the Ukrainian border and they see and experience the need every day. The private sector has been mobilising for several days already, doing everything they can at least until larger humanitarian organisations are able to get into full action.
G7 is working together with two local NGOs on providing necessities to the border and in some cases also across the border. They are making a local difference, where there is a need right now. They will continue helping until there is enough humanitarian aid in the area, whether this takes days or weeks.
G7's clients are already participating by different kinds of donations. In the photos you can see that it is a local and handheld operation, but no food or products are going to waste – they are going into the hands of Ukrainian refugees who are cold, hungry and suffering from fatigue.
Our immediate response is to support G7's humanitarian efforts with a donation to the NGO that G7 is working with. We will be in close contact with G7 over the next weeks to discuss if further actions are needed, in order to support in the best possible way.